Free shipping on orders over $150
Originality is our promise.
Ceiba style is rooted in the stylistic traditions of Yucatán. The pieces in our curated collections are ethically sourced and made by hand. The originally designed pieces are conceptualized by Ceiba founder, Eyra Pérez, and brought to life by artisan embroiders in Yucatán. We're proud of our unique slow fashion, and you're going to love living in it!
Ripe as mamey fruit.
Put a swish in your step with our halter dresses.
"My blouse is exquisite! The embroidery is different than anything I've seen and I love knowing its an original design. Unbelievable good customer service."
Claire, 2021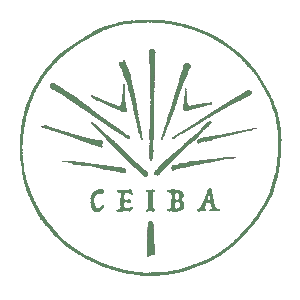 "My robe is gorgeous and made of breezy light-weight linen. I love it even more than I imagined"
Ronita, 2020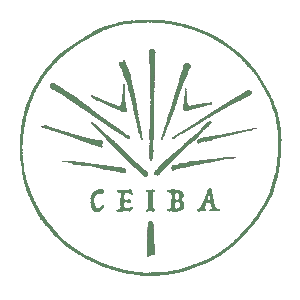 "Beautifully made and fast shipping. I'm very pleased."
Hillary, 2021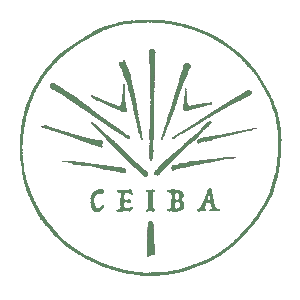 "Same as the picture, it's so pretty"
Bertha, 2021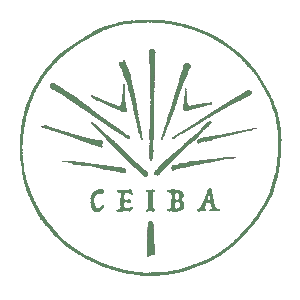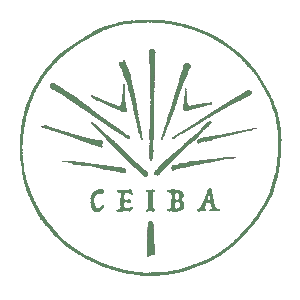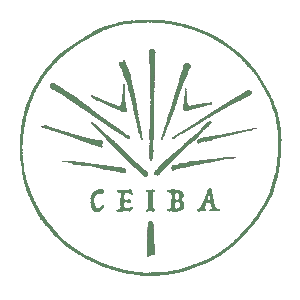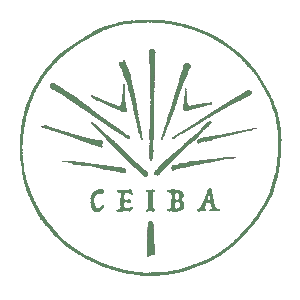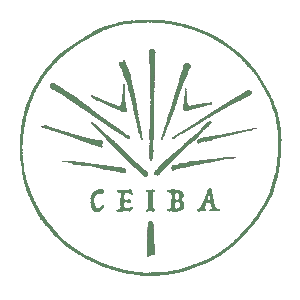 Lotería Collection
The rich symbology of Mexican Bingo is the inspiration for our wildly popular Lotería Collection.
Shop All →